Android
Google releases surprising update for Pixel 6 and Pixel 6 Pro
An unexpected mid-month update is now arriving to the Pixel 6 and Pixel 6 Pro. The only known change is currently a single digit in the build number. Google went from SD1A.210817.036 to SD1A.210817.037 and both builds are on the November patch.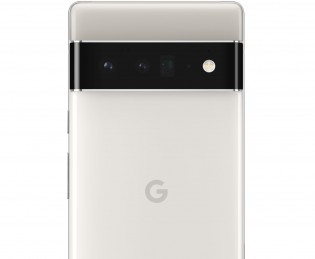 Google recently rolled out Adaptive Sound to the Pixel 6 and Pixel 6 Pro, and the vanilla model has now picked up a couple more features as it gained heart rate and respiratory tracking support through Google Fit, which was announced by Google in March.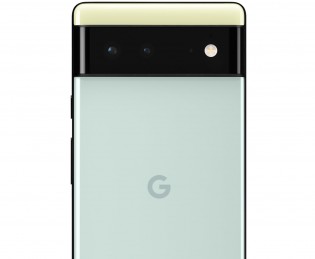 These features let you measure your heartbeat and track respiratory rate using the smartphone's camera and flash. The latter is required to boost the lighting when measuring heart rate to look for changes in your finger's color, but it could prove to be less handy on the Pixel 6 pair since the camera and flash on the duo are far apart.
That said, the ability to use the flashlight on the Pixel 6 is missing right now, which isn't surprising since the feature is currently in early access, and Google says that it's "being fine-tuned and may be removed."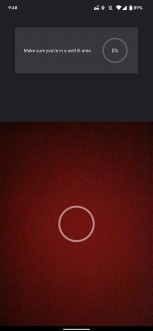 A couple of users on the comment section of the Droid-Life story report that the update comes in at 14.56MB and those on Verizon, Fi, T-Mobile, and unlocked devices are seeing the OTA notification.
At least a couple of commenters claimed that the fingerprint scanner is working much quicker. Another user claims that the camera now rotates UI elements with the phone's orientation so there may be some other updates to the camera as well.
Google has not released any official changelog for this OTA update.