Internet
MediaTek benchmarks the Dimensity 9000: faster CPU than the Snapdragon 8 Gen 1, slower GPU
MediaTek has gotten bold – it published a video showing a Dimensity 9000-powered device running various popular benchmarks, throwing the gauntlet at Qualcomm.
Long story short, the Dimensity wins the CPU battle, but loses the GPU battle. The margins are pretty slim in both cases, though.
The video kicks off with AnTuTu (v9.0.7) and the MediaTek chipset posted a score of 1,017,488. We knew pretty early on that the chip will break the 1 million points barrier, but so did the Snapdragon.
The Realme GT2 Pro also ran AnTuTu, but that was weeks ago so it may have been an older version, making the score breakdown not comparable head to head.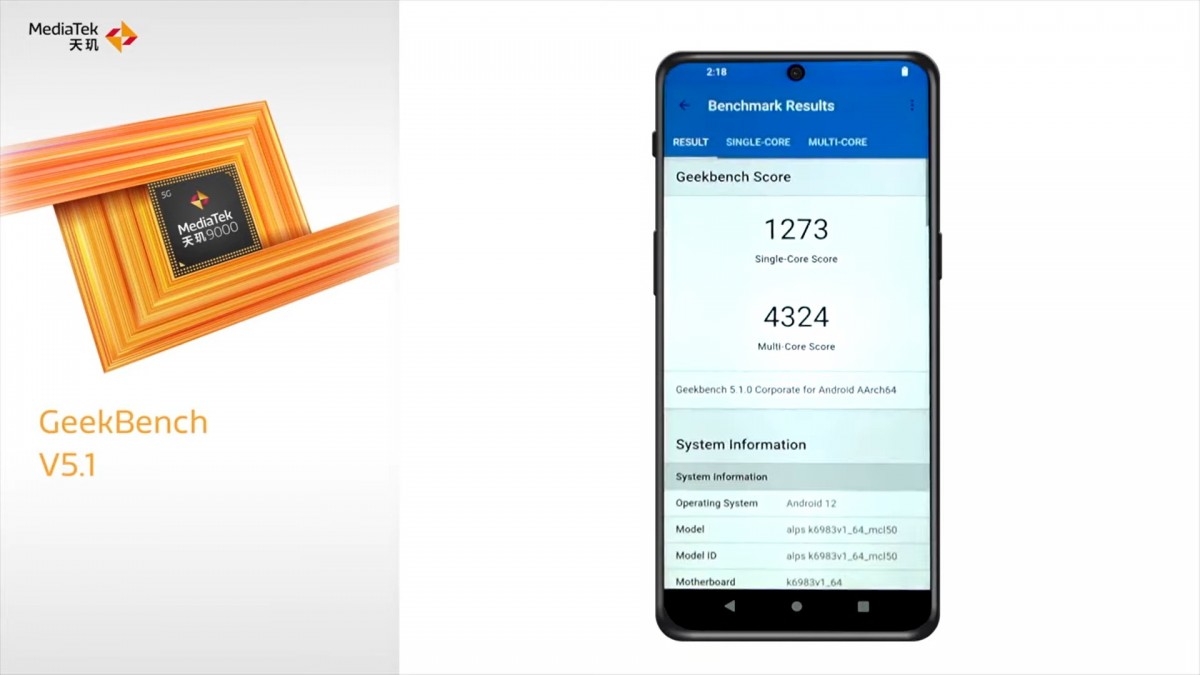 Next up comes Geekbench where the Dimensity scored 1,273 in the single-core and 4,324 in the multi-core tests. The Snapdragon scores from a Galaxy S22 Ultra/Note with a Snapdragon 8 Gen 1 are 1,219 and 3,154.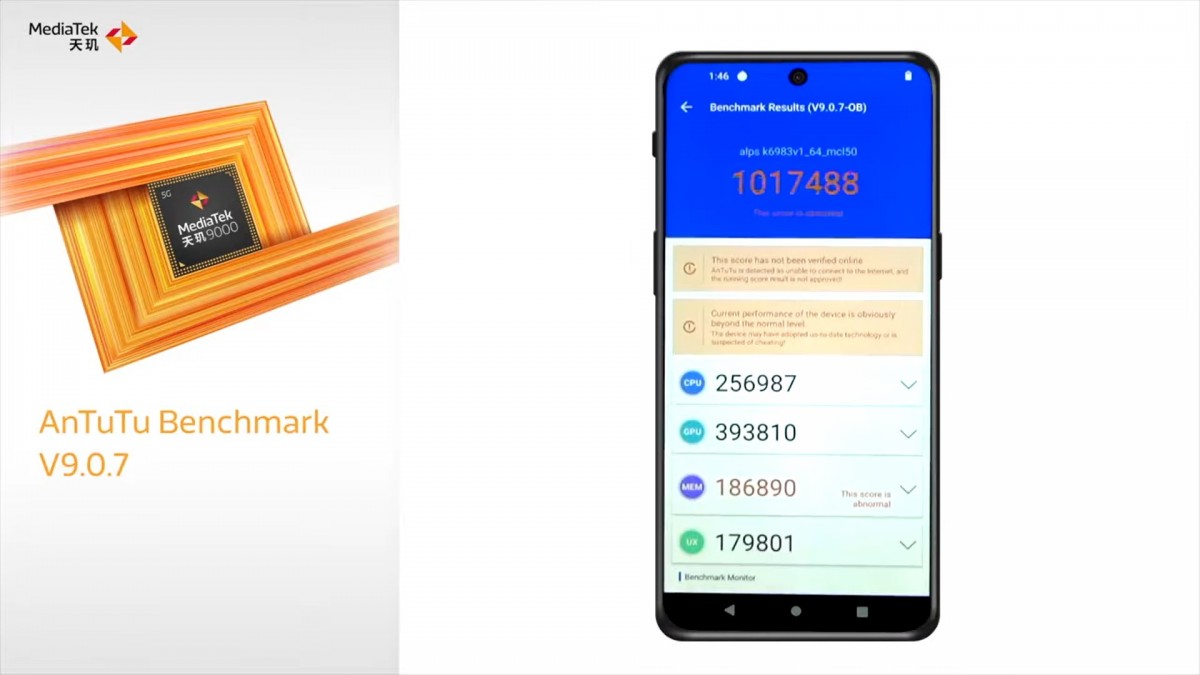 A Galaxy Tab S8+ also scored in the low 3,000s, though there have been higher multi-core results from the 8 Gen 1 (but still below the 4,000 mark).