To paraphrase Ferris Bueller, tech moves pretty fast – and if you don't stop and look around once in a while, you could miss the chance to own a drone with a 12 megapixel camera which starts hovering when it recognises your face. So keep up with our weekly pick of the best gadgets and tech out right now, whether you're after something simple to make your every day more friction-less or something a bit special.

Bose Quiet-comfort Earbuds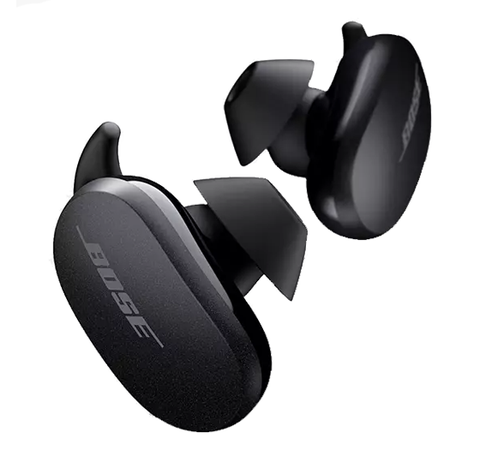 Did people used to talk this loud, pre-lockdown? You're back in the office, and the cacophony of laptop taps, desk-side Zoom meetings and small talk is driving you over the edge. Wait, did someone just turn on the radio? Time to plug in a pair of Quiet-comfort earbuds, which are designed with top-of-the-range noise cancelling tech that helps you turn the volume down on the outside world. The sound quality is great, too, and they're some of the snuggest earphones we've ever used.

fitbit charge 5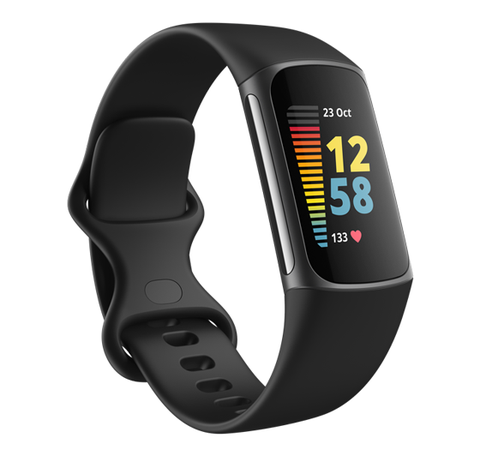 The fifth iteration of the Fitbit Charge is less angular than its predecessor, and has introduced a stainless-steel case to proceedings, but the real visible change is in the screen quality: an always-on colour AMOLED touch display, which only the brand's pricier models have boasted before this point. Beyond that, it's added plenty of cool health apps like the electrodermal activity (EDA) sensor, which reports levels of stress, as well as the electrocardiogram (ECG) app, which checks for irregular heart rhythm. As a fitness tracker, it's up there with the very best.

Sonos Beam (Gen 2)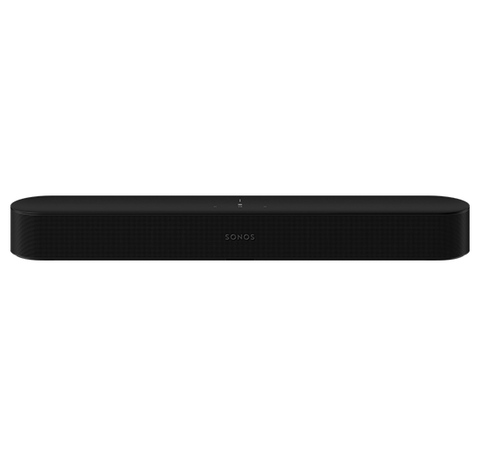 the way we watch movies has changed. Hollywood studios were forced into rethinking their release schedules due to the pandemic, and nowadays a big budget movie is just as likely to debut on a streaming service as on a cinema screen. That means you need to improve your home entertainment set-up and enjoy films just as the director intended you to (while scrolling on your phone, pausing every 15 minutes to find out where you know that actor from). To that end, the next generation model of Sonos's Beam home cinema speaker will give you panoramic sound (with Dolby Atmos 3D effect) in a sleek and understated package. It's all been fine-tuned by Oscar-winning sound engineers, and the dedicated app will help you personalise the machine to your tastes (as well as hook up to other Sonos devices and play music).

Therabody + (RED) Theragun PRO Massager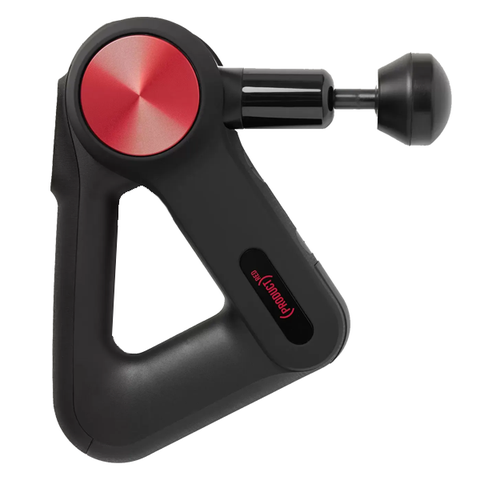 A muscle gun that soothes aches and saves lives at the same time? Until now a mere fantasy, made true by Therabody and (RED), the non-profit charity dedicated to ending COVID-19 and HIV/AIDS. The Theragun PRO is the most powerful and advanced model on the market, with speed options that range from 1750 and 2400 percussions per minute. It also features an OLED screen, six different attachments for different areas of the body, and an app that allows you to fine-tune your recovery.

Philips Sonicare 9900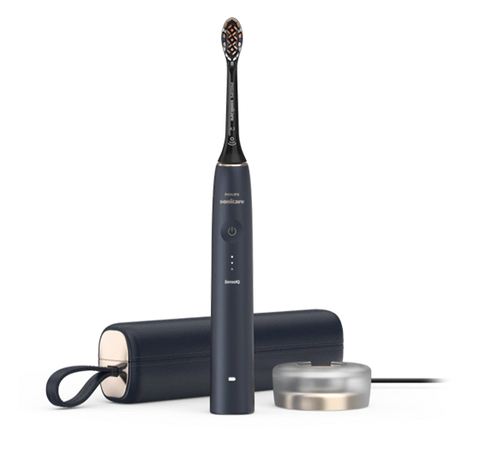 The kind of sound (but not inconsiderable) investment that reassures you as soon as you use it, everyone needs a top-of-the-range electric toothbrush. The Sonicare 9900 is the smartest of the bunch, adapting to your brushing style in real time (adjusting intensity when you go too hard) and comes with five settings and a leather (chargeable) carry case. There's also a cool app that effectively acts as a game – your teeth are displayed on the screen and they visibly whiten as you clean, as the app guides you to dedicate the same amount of time and attention to each row and section.

Bang & Olufsen H95 Headphones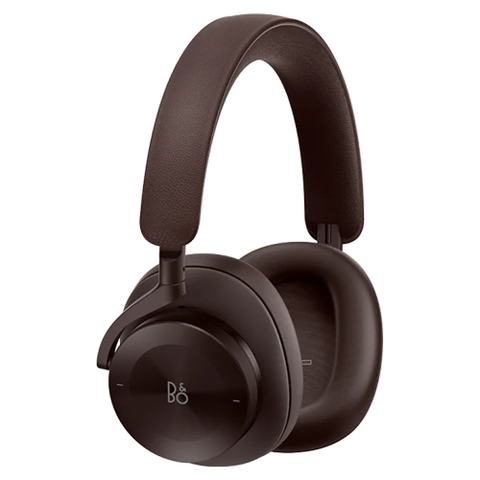 Two lovely new Autumn-ready colourways – chestnut and navy – for Bang & Olufsen's noise-cancelling behemoths. The Danish audio brand's H95 headphones (a reference to their 95th anniversary last year) sound as impressive as they look, and are refreshingly easy to control: a wheel on the right controls the volume, while the one on the left drowns out the world with state-of-the-art ANC tech. They even last up to 38 hours with the function turned on, and 50 without it. The H95 is a truly premium offering; luxurious, super comfortable (the earcups are covered in soft top grain lambskin) and, above all, they deliver crisp, top tier sound.